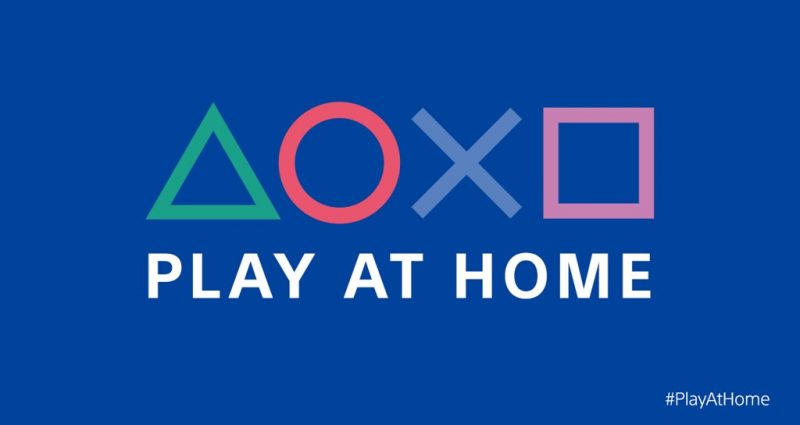 With stay at home orders still being implemented for most parts of the country, people are being forced to not go out of their house to prevent the spread of the Coronavirus which haunted the entire world.
Because of this, a lot of people turned to playing games at home as part of their daily routine to not only entertain themselves but also kill some time throughout the day.
Recently, gaming company PlayStation has introduced an initiative called the "Play at Home" to its loyal users by handing out free games to download without any fee for certain period of time.
This initiative was first given to its PlayStation Plus subscribers, but the company has decided to also give back to all of its users as they release four games to all of them.
Since yesterday, all PlayStation 4 owners regardless of Plus subscribers or not, they will be giving away Journey and Uncharted: The Nathan Drake Collection in the online store page.
PlayStation 4 gamers have until May 5, 2020 at 8pm PDT to download and enjoy the four games mentioned above.
Although there is no clear hint or clue of what are the new set of games that the company will be releasing for free after this period of announcement, but for sure that they will be rolling out more games soon.