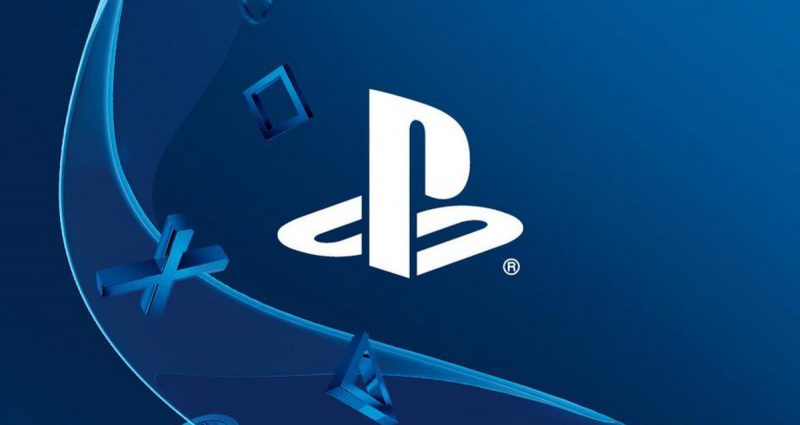 Japanese game console maker Sony has been on the top of creating the best consoles of our childhood up until today. With constant innovation and developments from the company, people are always in the look for the latest release.
However, in the last few days, a blueprint of the upcoming PS5 or Playstation 5 console has swirled around the internet and claiming that it is the real deal even if Sony hasn't released any hint of the upcoming product.
A Twitter user named Andrew Marmo tweeted photos of what could be the physical appearance that the console might look for next year's launching.
The photos that Andrew Marmo was believed to be accurate because Sony was said to be spotted to process a patent design of the device.Its design name was 'Yusuhiro Ootori'.
There was no response from Sony though and people are raring to see its latest console next year which is expected to be released in the first quarter of next year, in the month of February to be precise.
Playstation 5 will be the fifth generation of the home console, following the success and footsteps of the Playstation, Playstation 2, Playstation 3 and the current Playstation 4.