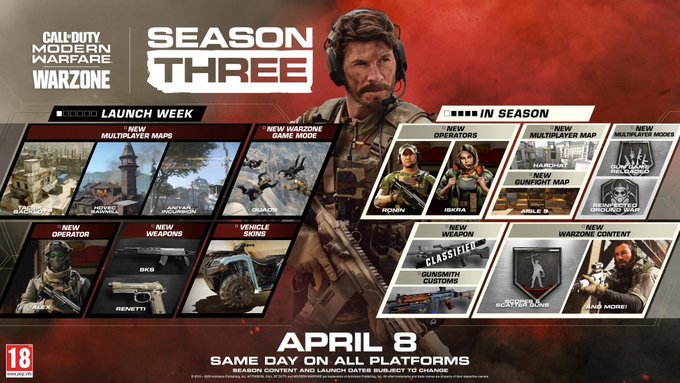 The home quarantine and stay-at-home order is likely to be extended in the coming weeks as Coronavirus cases are still rising throughout the whole country and death toll continues to add up.
But there is a silver lining for everyone despite staying a much longer period of time at home as Call of Duty: Modern Warfare released three brand new maps for free.
Infinity Ward, Call of Duty's game developer has officially handed out the new maps last Wednesday, April 8.
The first map is called the Talsik Baclot, a long-deserted location in the middle of Urzikstan desert where an abandoned construction project is sitting. It has a close-quarter feature which makes a perfect case for snipers with tight and elevated buildings.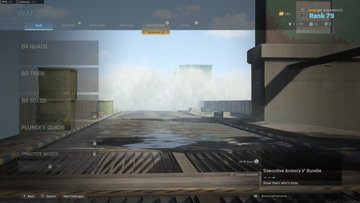 Second is the Hovec Sawmill. Unlike the first map, this map has three lanes that are perfect for mid and long-range sightings which also has rooftops.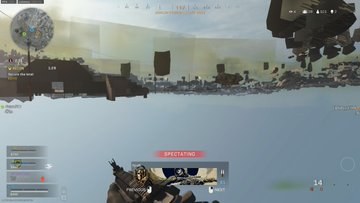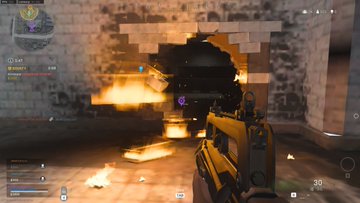 Finally, Aniyah Palace wraps up the three new maps for the game. According to Infinity Ward, it is "a more enclosed version of the area based around the central palace in Anuyah Incursion" which is more suited for close combat among players compare to the first two maps.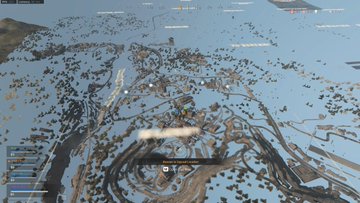 These maps are now available to the three major gaming console, PlayStation 4, Xbox One and on PCs, so long as they have the Call of Duty: Modern Warfare of course.