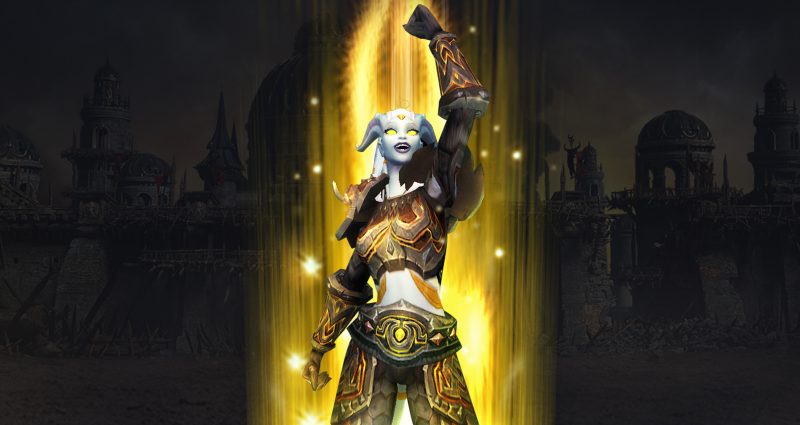 Rejoice World of Warcraft fans, you're voice has been heard by Blizzard!
Good news to all World of Warcraft gamers, you can now enjoy the extended its double XP event called 'Winds of Wisdom' until the pre-patch of the Shadowlands will be released.
The timeline though for the said pre-patch is still unknown so everyone would still enjoy this event from different quests and other activities to earn them.
This is also of course to lure everyone to stay at home in the wake of the Coronavirus pandemic and encourage them to not go out and lower the risk of getting the said deadly virus.
With the double XP to all players, reaching the 120 level will be much easier where other in-game rewards await, like Allied Races, mounts, and etc.
Moreover, finishing the game with the double XP on full effect will be more possible in a much shorter period of time.