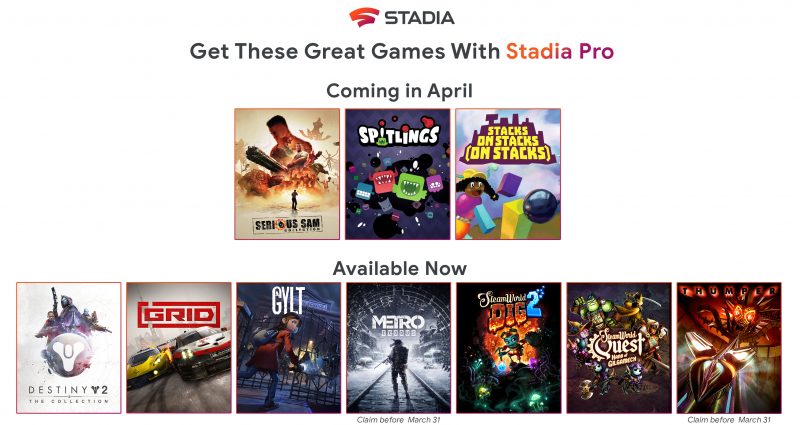 Heads up Stadia Pro subscribers! Another set of free games are on your way as the company announced on Wednesday that they will be giving away three more for you.
The online cloud gaming service operated by Google has posted in their blog that they will be handing out three additional games starting next week, April 1 for Stadia Pro subscribers.
First of the three is the Spitlings (a fast and fun arcade game) which could be played with four maximum players online. Second is the Serious Sam Collection, another fast-paced game of shooter antics).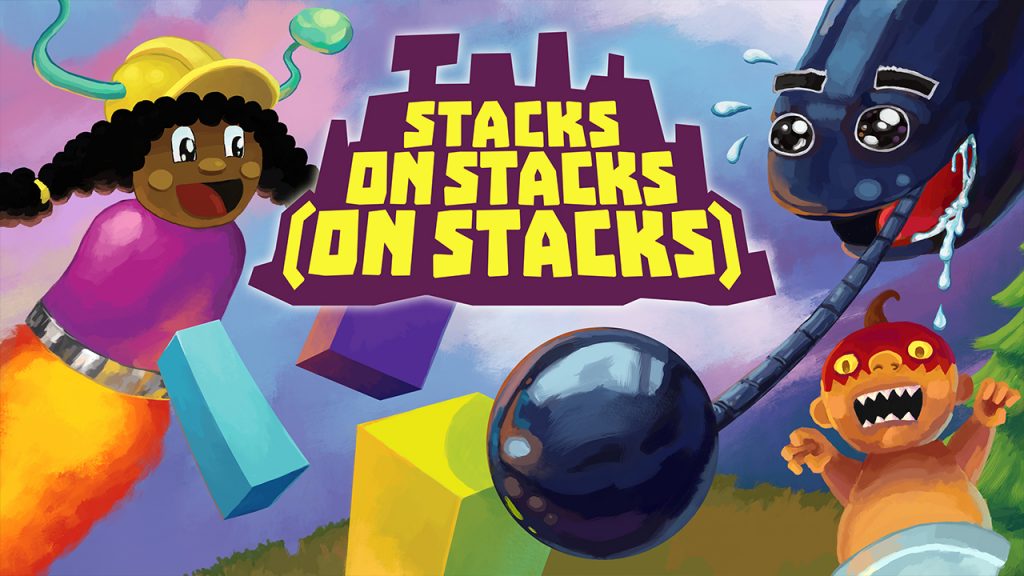 The last and third game that will be given free by Stadia is the Stacks On Stacks (On Stacks) that is about building high towers using blocks as a Zany character monitors you.
Last March 1st, Stadia made the Metro Exodus and Thumper available for free but unfortunately, it will expire on March 31 but Destiny 2: The Collection, Grid, Gylt, SteamWorld Quest: Handof Gilgamech and SteamWorld Dig 2 will be extended until April 30.