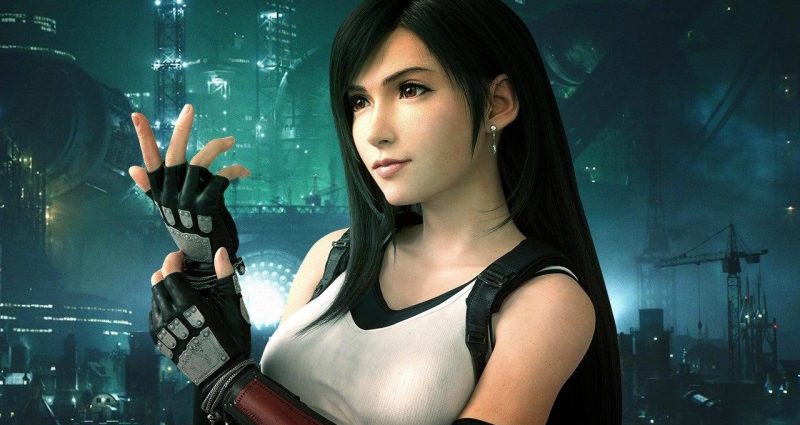 One of the year's most anticipated games, the Final Fantasy VII Remake has been leaked recently and fans were feeling nostalgic about it.
After watching the demo of this epic comeback, a lot of went were sent back to the memory lane as it was similar to the original one with of course some additions to this new video.
The leaked video also showed some notable features that the game will have on its release this March 3, 2020.
On of those is the screen option which can possibly give the users the power to customize the controls further.
Square Enix is retaining the storyline about its origin on Midgar but other chapters will provide the other plot of the story but it is not yet detailed.