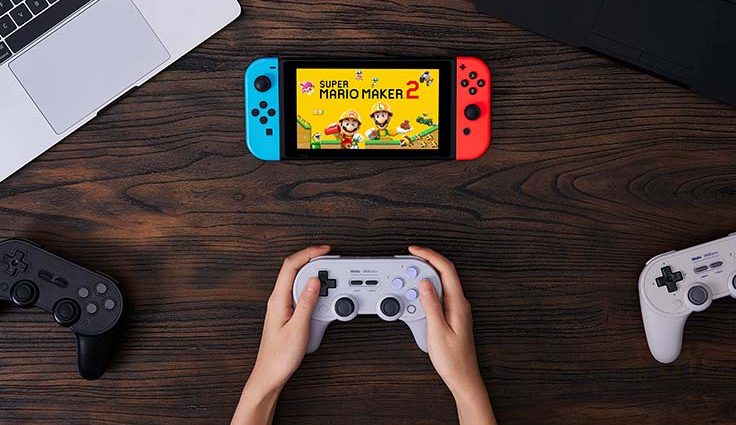 One of the world renowned supplier and producer of gaming controllers 8BitDo has announced the newest member of their line up, the SN30 Pro+.
The latest controller is armed with innovation to help solve some gamer pain points which they are currently experiencing.
SN30 Pro+ is customizable, its buttons, joysticks and vibrations are on the disposal of the gamer for their respective function. Additionally, a set up macro will aid users to automatically save the settings from game to game and avoid repeating the process when changing games.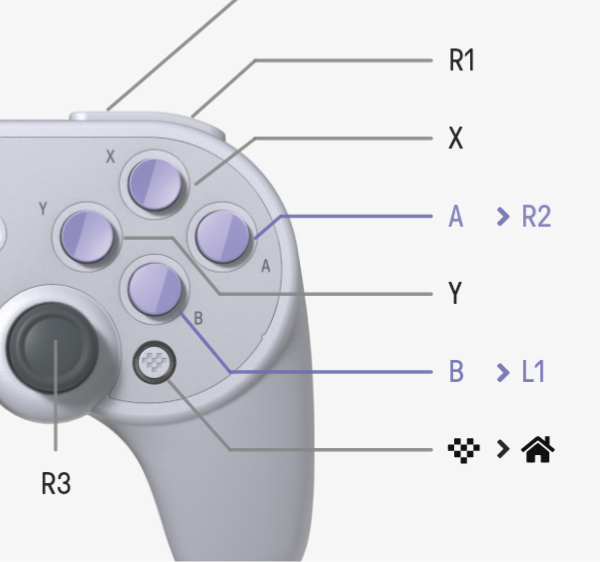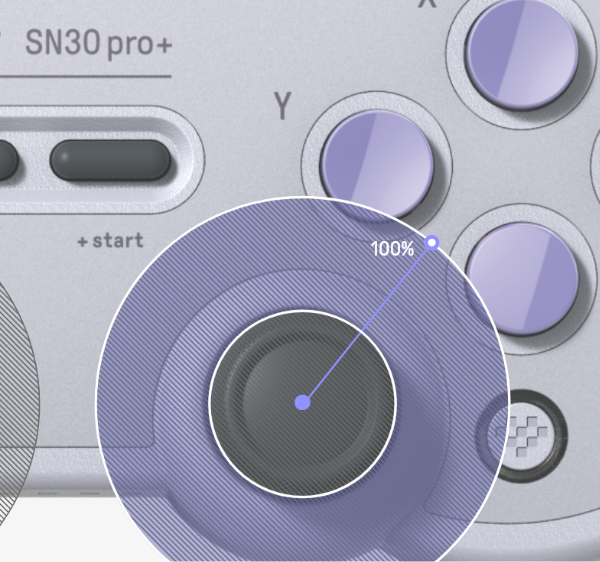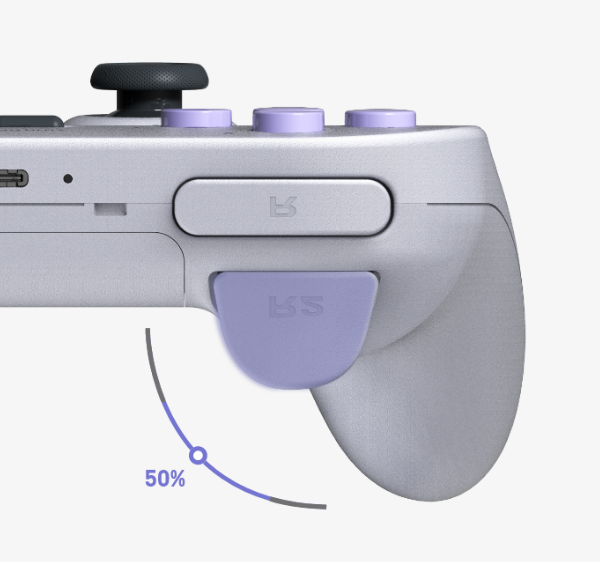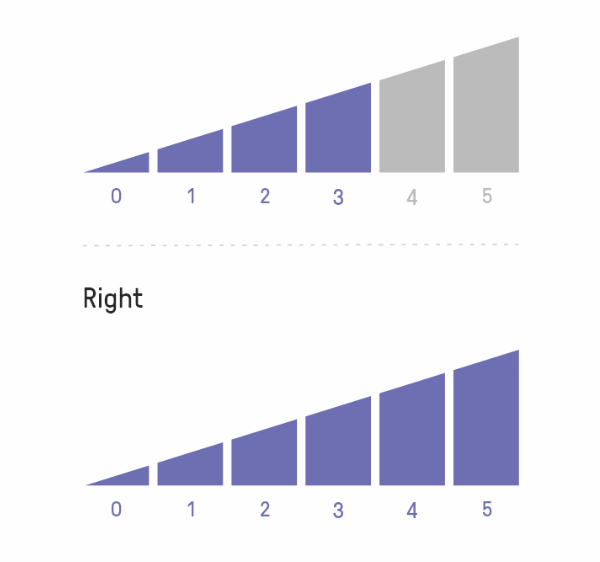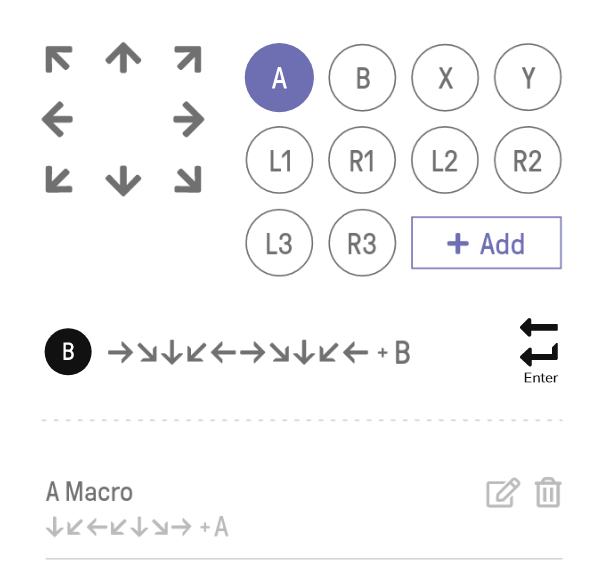 It is compatible with Windows, macOS, Android, Steam, Nintendo Switch and Respberry Pi that has three modes of X-input, Mac mode and Switch mode.
Also it sports wireless Bluetooth 4.0 and USB-C in the 153.6 x 102.7 x 64.3 mm dimension that includes a Bluetooth gamepad, USB Cable and an instruction manual.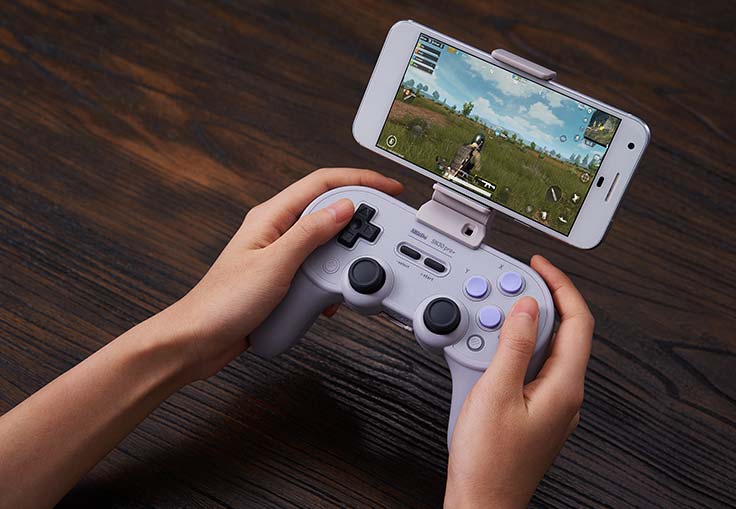 Currently, the SN30 Pro+ is available for pre order in the $50 price and is expected to arrive by August 7.