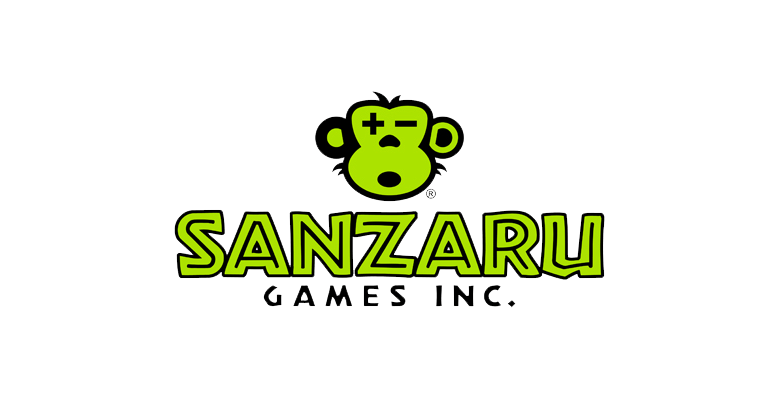 With its aim to continuously develop games and help virtual reality concept make a name for its self as an industry, social media giant Facebook has bought Sanzaru Games to add in their growing umbrella of VR games developer.
Oculus, Facebook's subsidiary gaming group has announced the news on their Twitter account:
Sanzaru Games grabbed the spotlight last year when they released the virtual reality action-adventure RPG title, Asgard's Wrath. Other games released by Sanzaru before they were bought by Facebook were Boneworks and Stormlands.
Mike Verdu, Oculus' Director of Content also posted a blog in their website to officially welcome their newly-acquired game developers.
VR is home to many remarkable developers doing incredible work, pioneering a whole new language of game design, and pushing themselves to always achieve more. Sanzaru Games was one of the earliest development houses to take these steps, and, just a few months ago, we saw the state of VR gaming make a huge leap forward with the launch of Asgard's Wrath, a title that redefined what a full-length, fully-featured VR game looks like. Today, I'm pleased to announce that Sanzaru is joining Facebook to help us pursue a future of rich, immersive, and original VR game content.


Sanzaru is a veteran game developer—having shipped titles to multiple platforms in the past—as well as a VR pioneer: They've created four titles for the Oculus Platform since 2016, when they were the first developer to partner with the Oculus Studios team. They approach game design with three pillars in mind: great design, beautiful art (including animation and audio), and strong tech. It is this foundation that enabled Sanzaru to build a game as rich as Asgard's Wrath, and it's a strong foundation they will continue to build upon as we all push VR forward.


As part of Oculus Studios and supported by our latest advancements in VR technology, Sanzaru will continue to make amazing VR game experiences for gamers around the world as an independently-operated studio. We couldn't be more excited to see what they build next.

blog of Mike Verdu on Oculus,com
Although he stated in his blog that Sanzaru will still be working as an independent studio, there is no clear terms revealed and extent of how the VR company would produce games for them.
Just months before this new venture, Facebook previously acquired the Beat Saber creator Beat Games. This gives us a hint that the Mark Zuckerberg-owned company is serious in exploring the virtual reality industry and help it thrive on its own.