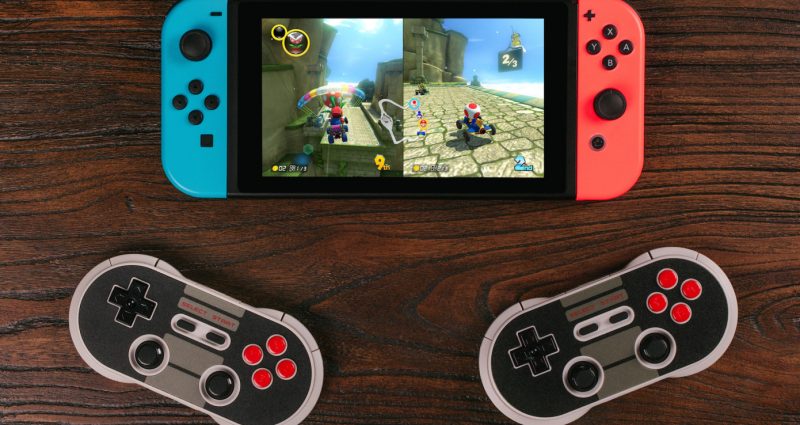 Throughout the past decade, streaming has changed the landscape of consuming entertainment commodities, with Spotify heading the music section and Netflix pioneers the video segment.
Paying a certain amount monthly seemed to work on hooking users to continually pay that subsciption and with this year's Electronic Entertainment Expo recently wrapped up in Los Angeles, it was a very hot topic among top technology brands.
Microsoft announced that they will have a free Console streaming for Xbox One owners (although the details are not clear yet), Ubisoft launching a streaming service called UPlay+ (that will be live on September and priced as $14.99 monthly) and Google expected to release their own cloud gaming service on November this year which is known as Stadia (which they claim to have a a 4K resolution at 60 frames per second support).
Nintendo meanwhile hasn't announce any similar streaming service yet but is very open to the mere idea of it. Speaking through two different interviews from two outlets, Charlie Scibetta (America Executive of Nintendo) and Doug Bowser (America Chief of Nintendo) had similar sentiment about the company's vision of streaming:
Streaming is certainly interesting technology, Nintendo is keeping a close eye on it and we're evaluating it. We don't have anything to announce right now in terms of adopting that technology. For us, it's still physical and it's digital downloads through our Eshop

Charlie Scibetta's take about streaming, answered in an interview with TechCrunch

Overall, we think it's really interesting to be watching what others are doing and what they're up to, and considering how the video game experience may evolve based on new technologies. We're looking at those technologies and understanding their capabilities and how they may contribute to the gameplay experiences we desire with our IP and characters and environments. However, we also believe that at this point in time Nintendo Switch also offers a very compelling and unique gameplay experience.

Doug Bowser confirmed Scibetta's statement about the matter