In light of the Coronavirus spread all over the world, governments have mandated city and even country lockdown in an effort to combat and contain the virus.
With the lockdown in full effect, people are instructed to stay at home for certain period of time and everyone turned to gaming in hopes to burn some time.
But recently, Nintendo suffered a major 9 hour outage online which obviously affected users who are playing online based games in their Nintendo gadgets.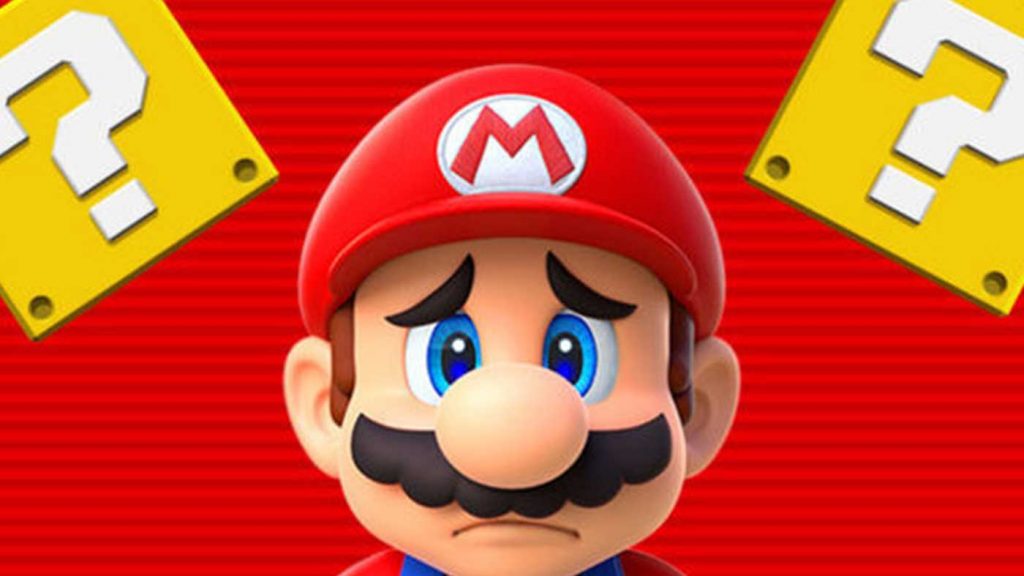 Nintendo even announced it on their social media accounts.
Nintendo wasn't the online who experienced such outage because this past Sunday, XBox had their very own which was immediately sorted out.
Some hypothesized that outage in online gaming services are due to higher demands compare to the pre-Coronavirus pandemic.