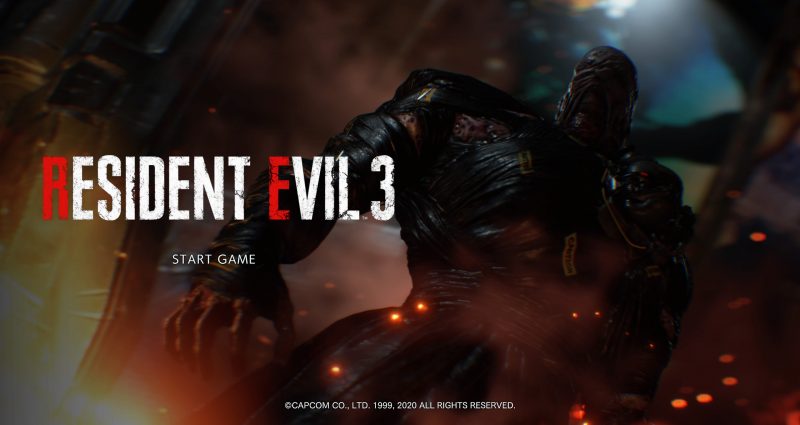 The world is still facing a tough time from fighting the global pandemic Coronavirus and people are advised to stay at home for as long as they can to prevent the spread of the virus.
But games have been very crucial in keeping everyone at home and not go outside. With the previous release of Animal Crossing : New Horizons and Doom Eternal this March, expect more games to be released this April.
Three big games are expected to roll out : Resident Evil 3, Final Fantasy VII Remake and Gears Tactics.
Resident Evil 3 will be available on almost all of the gaming platforms of PS4, Xbox, One and PC which is expected to hit on April 3. This is also a remake that is following the Resident Evil 2 remake last year. The game will be a journey of Jill Valentine from the Racoon City's zombie outbreak.
Next is the release of Final Fantasy VII Remake on Playstation 4 this April 10. This return is quite overdue for now as fans expected it to be back on PS3 three when they provided a demo. But nonetheless, this is expected to be a big hit from gaming fans.
Another big game to be excited with is the Gear Tactics on PCs that will be available on April 28. This action packed, turned-based game is about surviving the Locust Horde invasion.
Other games to be released this April 2020:
Disaster Report 4 : Summer Memories – available on PS4, Switch, One and PC this April 7
Azure Striker Gunvolt : Striker Pack – available on PS4 this April 23
Naruto Shippuden : Ultimate Ninja Storm 4 – Road to Boruto – available on Switch this April 24
Predator : Hunting Grounds – available on PS4 and PC this April 24
Trials of Mana – available on PS4, Switch and PC this April 24
Minecraft : Dungeons – available on Xbox, One and PC (date to be announced)