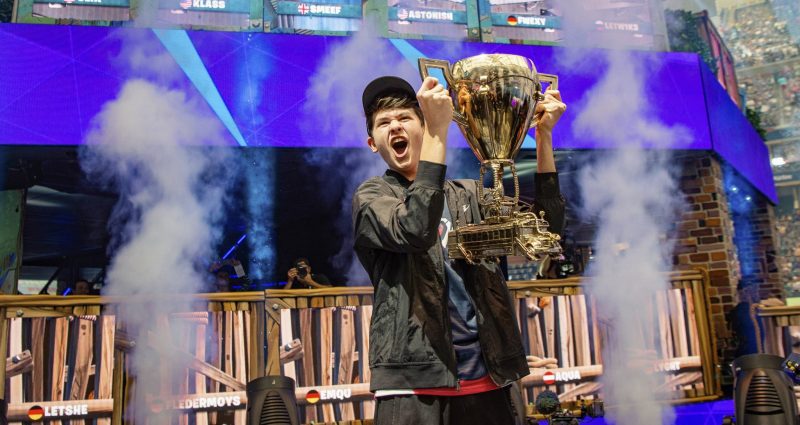 The first ever Fortnite World Cup has recently concluded at Arthur Ashe Stadium in New York and was highlighted by a win from a 16-year old gamer who is not only crowned as the first ever Fortnite champion but also pocketed a hefty amount of $3 Million.
Kyle "Bugha" Giersdorf captured the Solos competition category by outscoring everybody and garnering a total of 59 points and officially crowned as the inaugural champion.
The result was not even close as the second placer (Harrison "Psalm" Chang) only managed to get 33 points over the course of six rounds. Besides from the Solos competition, there were also the Duos and Pro-Am.
Reports say that the total amount of money were priced at $30 million across all categories.
After the World Cup festivities, Epic Games announced the launch of Fortnite Championship Series where pool of players are going to battle out in a season format with millions of dollars at stake.
So gamers particularly Fortnite geeks, ready yourselves for bigger things ahead as all your gaming efforts might soon be materialized and can be your living.