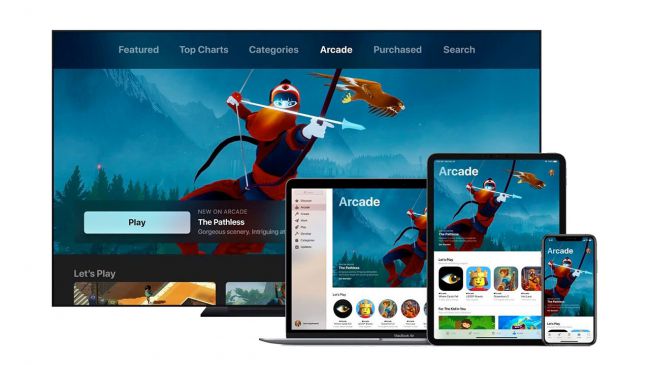 Tech giant Apple just recently released the "Netflix" version of gaming by launching its very own Apple Arcade that is exclusive to their loyal users.
Last September 19, they officially introduced the service which can be enjoyed by up to six family members across all Apple devices, from the iPhone, iPad and Macbooks.
Although the 100 plus games are bound to be rolled out fully later this year, some of the games to be enjoyed right now are Atone:Heart of the Elder Tree, Ballistic Baseball, Cardpocalypse, Doomsday Vault, Enter The Construct, Fantasian, Hitchhiker, Kings of the Castle, Lego Brawls, Mr. Turtle, No Way Home, Sonic Racing, Spyder and The Enchanted World.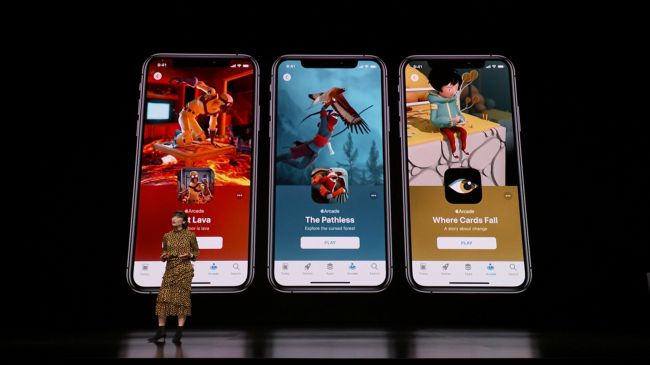 The official statement was confirmed when they launched the iPhone 11 earlier this month which costs $4.99 per month after the first month of trial.