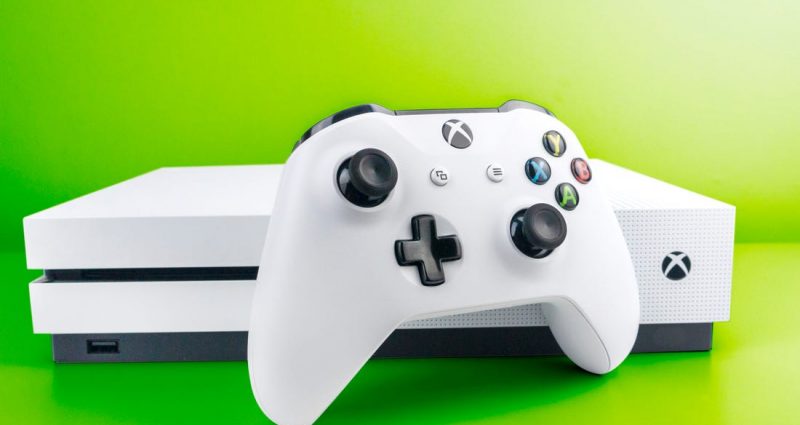 Gaming outage continues to bug companies for the past week especially online servers. Xbox Live has suffered its second outage in just one week.
With enhanced social distancing, self isolation and home quarantines being implemented around the world to combat the spread of the Coronavirus, gaming has been the go to for many.
Xbox live had problems with their matchmaking, party chat and looking for groups features which were mainly online based experience for users.
Users started to post their complaints online around 7 pm and the company acknowledged it shortly. Then roughly at 10 pm, the service went back online as what they have announced on their Twitter account.
Last Sunday, a previous outage was experienced which some portions of the game were affected and the platform encountered some issues.
Another gamimg company that have experienced such outage is Nintendo online, also this past week. With users growing by thousands everyday, servers are collapsing.