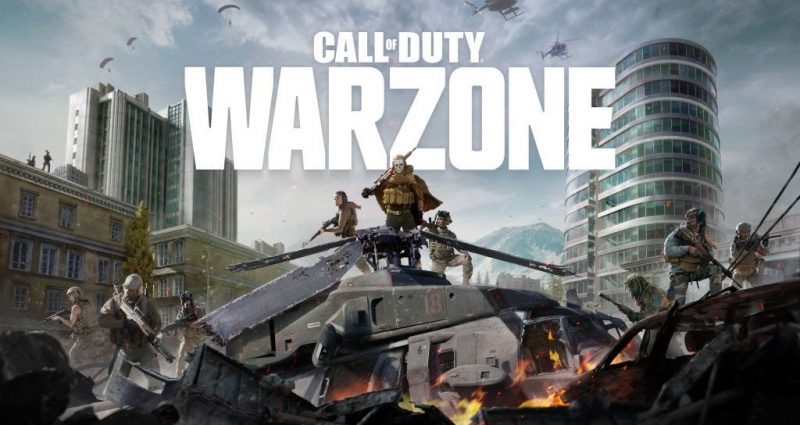 In light of the ongoing Coronavirus pandemic around the world, a lot of people are settling at home to avoid being infected or praticing a 14-day self quarantine.
With this, people are resorting to playing games at home with Computer, Xbox, Playstation and even mobile phones.
A news from Call of Duty yesterday broke out and they have announced that the free-to-play battle royale Warzone has reached 15 million users since its release last March 10.
The game was part of Call of Duty : Modern Warfare 2019 and is available on Xbox One, Playstation 4 and on PC.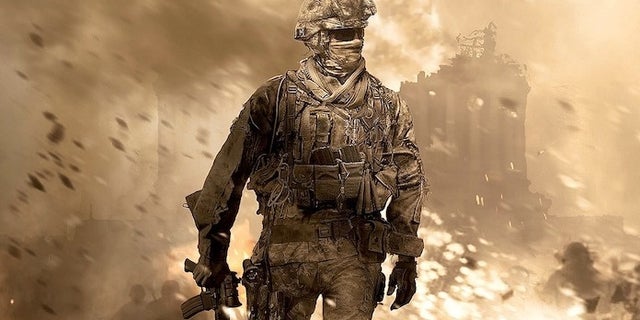 Although it has a long way to go to challenge the battle royale leading game Fortnite which already has over 250 million players, the feat is still impressive in its own right.
In its first 24 hours, the game received 6 million initial players and in just a span of another 48 hours, the numbers doubled already.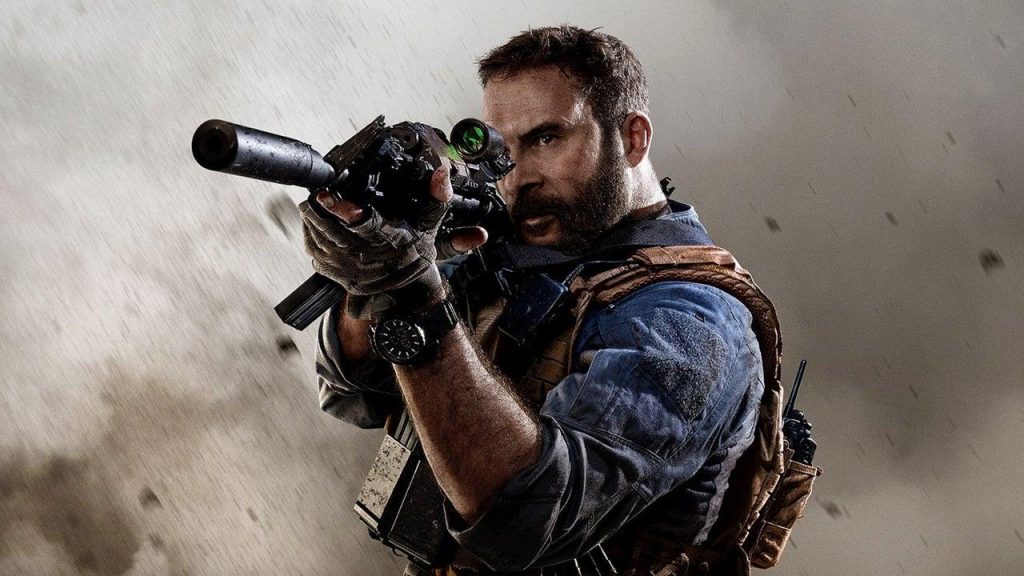 Notable personalities playing the said game are NBA players Luka Doncic of the Dallas Mavericks, Trae Young of the Atlanta Hawks, Paul George of the Los Angeles Clippers, Devin Booker of the Phoenix Suns and Philadelphia 76ers center Joel Embiid.
This is their past time ever since the NBA Season was halted indefinitely after the suspension was called, mainly because of the Coronavirus or COVID-19.